Charleyville Scholarships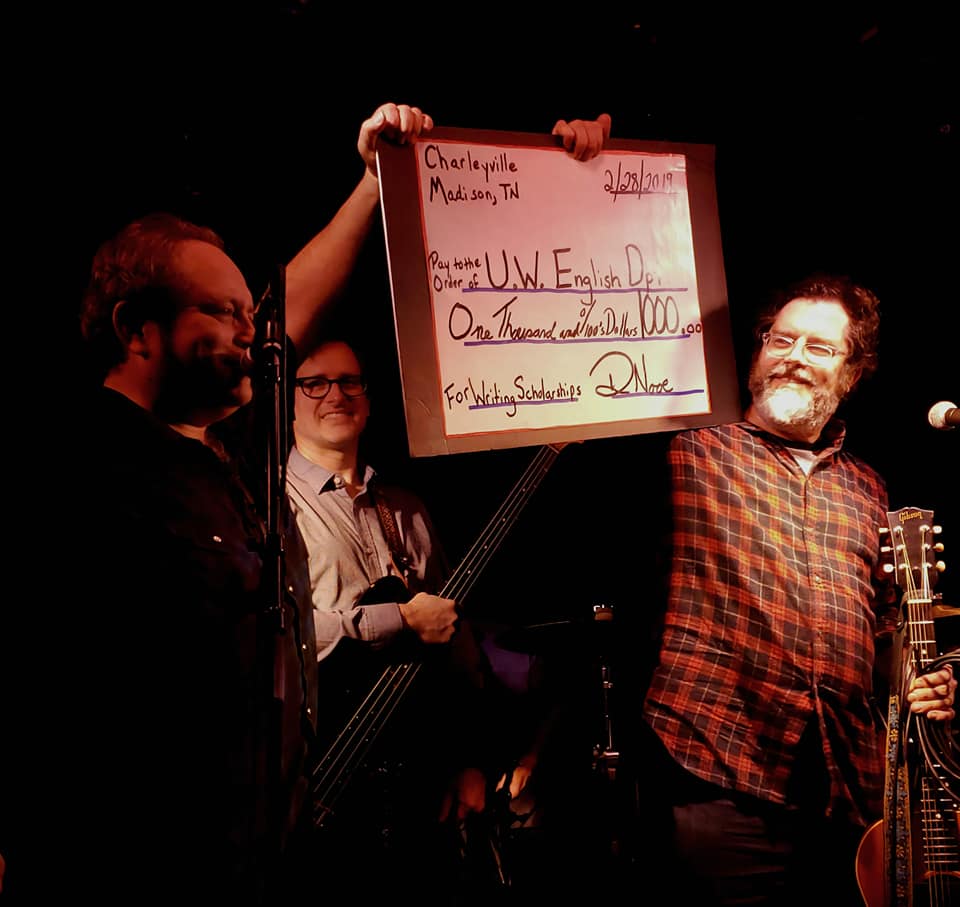 The Charlotte Nooe Memorial Scholarship
The Charlotte Nooe Memorial Scholarship began in 2012 and is awarded annually to students in the English Department at the University of Wisconsin Oshkosh. This $1,000.00 scholarship is presented for writing and alternates between poetry, short stories and songwriting each year. Sometimes it is given to student authors who practice several styles of writing. Since its inception more than $10,000.00 in scholarships have been awarded to over 30 applicants. In order to recognize several up and coming authors the monetary award is divided into the categories of Winner, First Runner Up, Second Runner Up and 1-3 Honorable Mentions.  Charlotte was a talented writer who received her undergraduate degree in English from the University of Wisconsin. At the time of her passing Charlotte had plans to pursue graduate studies. Charleyville is grateful to provide this opportunity to honor both Charlotte and the many skillful writers who have shared their writing with the world for over more than a decade. Applicants for this scholarship are required to be enrolled in writing classes at the University of Wisconsin Oshkosh. Interested applicants should apply through the English Department at the University of Wisconsin Oshkosh.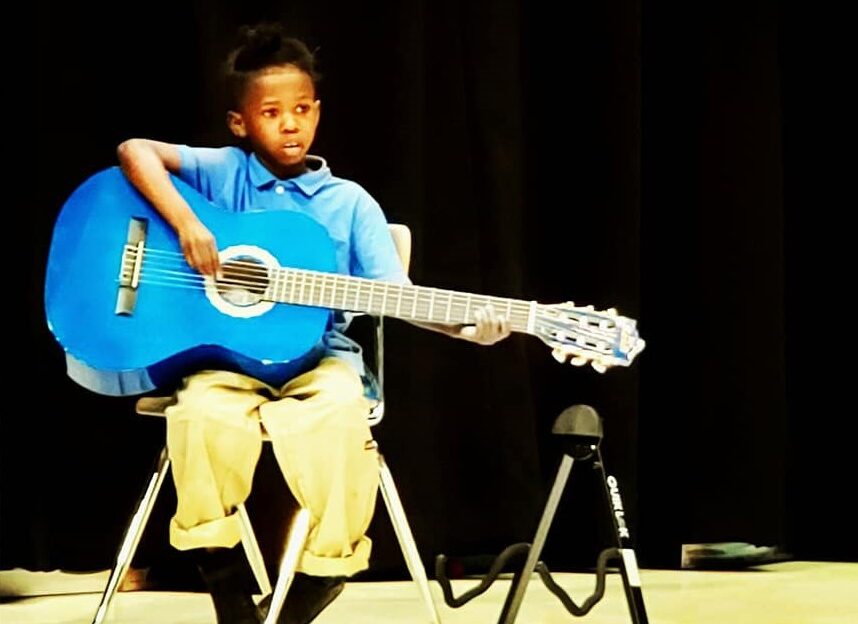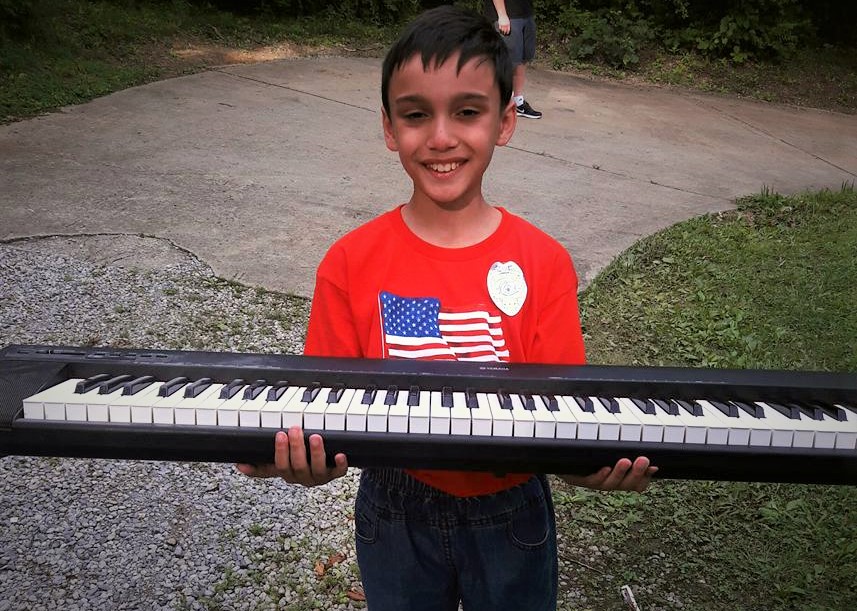 The Eric Matthews Memorial Scholarship
The Eric Matthews Memorial Scholarship began in 2021 and is awarded annually to a student at Coon Rapids High School in Coon Rapids Minnesota. This $1,000.00 scholarship is given to an orchestra student who has plans to continue their musical studies at the collegiate level. In conjunction with the Matthews family and the Music Department at Coon Rapids High School Charleyville selects a scholarship winner based on both their application materials and performance on their primary instrument. Eric Matthews was a highly skilled violinist who had plans to pursue music upon graduating high school. Charleyville and the Matthews family created The Eric Matthews Memorial Scholarship In order to memorialize Eric and to support the ongoing education of musicians. Applicants for this scholarship are required to be enrolled in the music program at Coon Rapids High School and to be enrolled and accepted at an accredited university with plans to continue their musical journeys. Contact the Coon Rapids High School Music Department for application materials.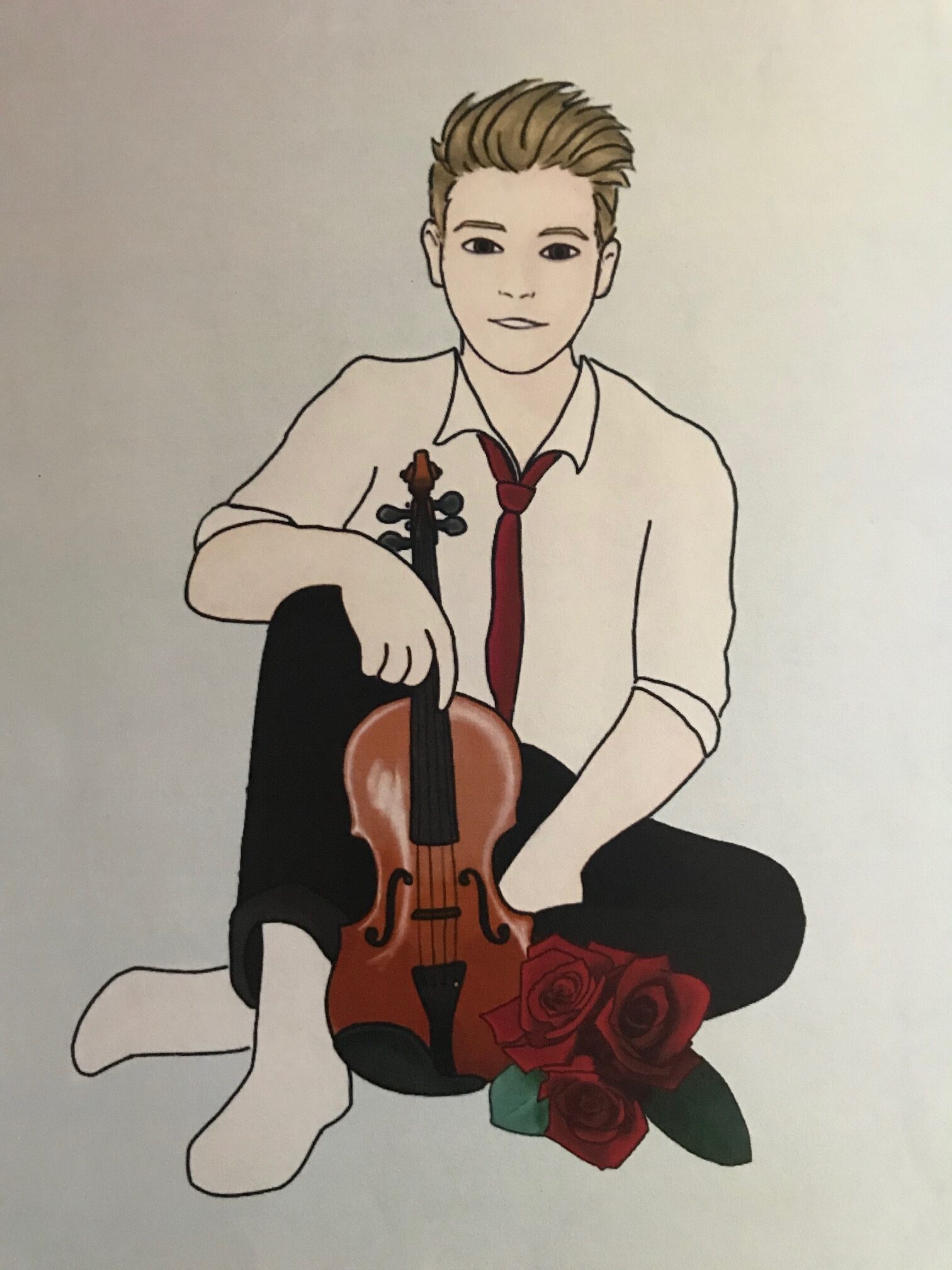 Lessons, Mentorship and Instrument Scholarships
Charleyville regularly accepts applications for private lessons and small group instruction. These classes take place at the Charleyville Studio, community centers and other conducive environments throughout the Nashville area. Charleyville is grateful to have school systems, private studios and other appropriate establishments provide teachers who facilitate lessons. Students apply and are accepted for this free and reduced instruction based on their application. Many of the foundation's students have gone on to further their musical and linguistic education. Some of these individuals gratefully stay close to Charleyville and offer their services as teachers in the foundation's community.
Charleyville's mentorship program pairs those seeking to further their musical or literary pursuits with experienced individuals in their respective fields. Oftentimes independent artists and writers looking to further their careers will take advantage of Charleyville's mentorship program.  Established industry professionals have generously contributed their services in this manner. Even graduate students and university staff have volunteered their time as Charleyville mentors. Charleyville is always accepting applications for potential mentors and if you or someone you know are interested in this role please complete the online volunteer form located on this website.
When a qualified individual is in need of an instrument whether it is their first or an upgrade they can apply for an instrument provided by Charleyville. While the recipient participates and progresses in the foundation's programs the instrument becomes their property. When they are ready to advance to an upgraded instrument they return their original to Charleyville. In certain instances some individuals may even receive several instruments from Charleyville depending on their particular needs and circumstances. Guitars, keyboards, basses, brass, woodwind and percussion instruments have all been awarded to Charleyville participants. 
To apply for lessons or an instrument an application form can be found on this website and should be filled out along with a financial assessment based on Charleyville's sliding income scale. In tandem these two documents will determine the amount of assistance provided. These applications are reviewed frequently to accommodate personal wishes.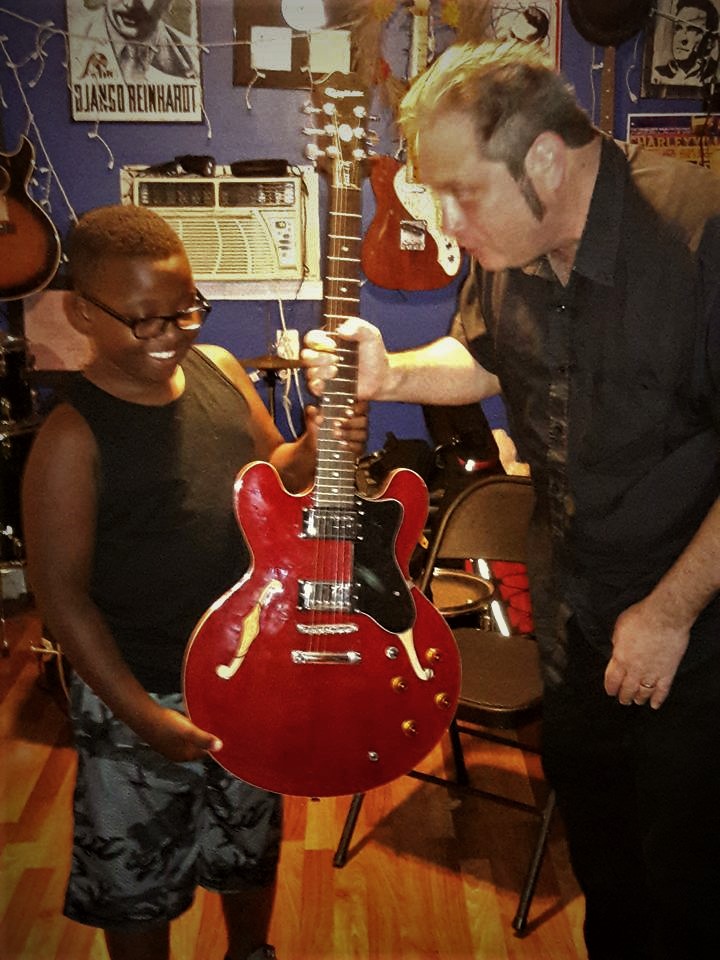 Other Scholarships and Endowments 
Other scholarships and endowments have been presented to various entities including Kurt Stein School of Music, Southern Girls Rock Camp, and Rock Block. Charleyville consistently takes suggestions regarding other possible establishments that may be eligible for assistance. 
Charleyville has also found that offering scholarships for grieving parents sometimes helps them in their healing process. If we can be of any service in this regard please contact us directly by messaging us at [email protected]