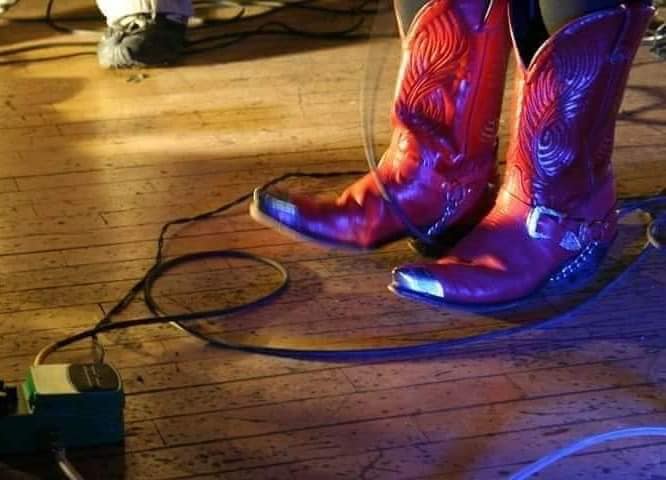 When Charlotte "Charley" Nooe passed away in 2012 the world lost a beautiful light. Her father Dave Nooe and stepmom Jenny Anne along with some of her friends and bandmates formed Charleyville, also known as The Charlotte Nooe Foundation for Musicians and Writers that very same year to keep Charley's spirit alive and growing.
Charleyville is a registered 501c charity that addresses the educational, institutional and material needs of both musicians and writers. By providing benefits in the form of instruction, instruments and intellect Charleyville assists and supplements ongoing community efforts pertaining to both musicianship and literacy.
In layman's terms Charleyville provides lessons, instruments and scholarships for children and young adults who could not otherwise afford these resources. Unsigned bands and musicians who need a platform for further development can contact Charleyville for assistance, This assistance will be in the forms of performance venues, recording studio time, and rehearsal space. Future projects may include but not be limited to rock camps, festivals and radio play.
Charlotte Nooe is a name and spirit that will constantly remind us of the value associated with both life's lyrics and melodies.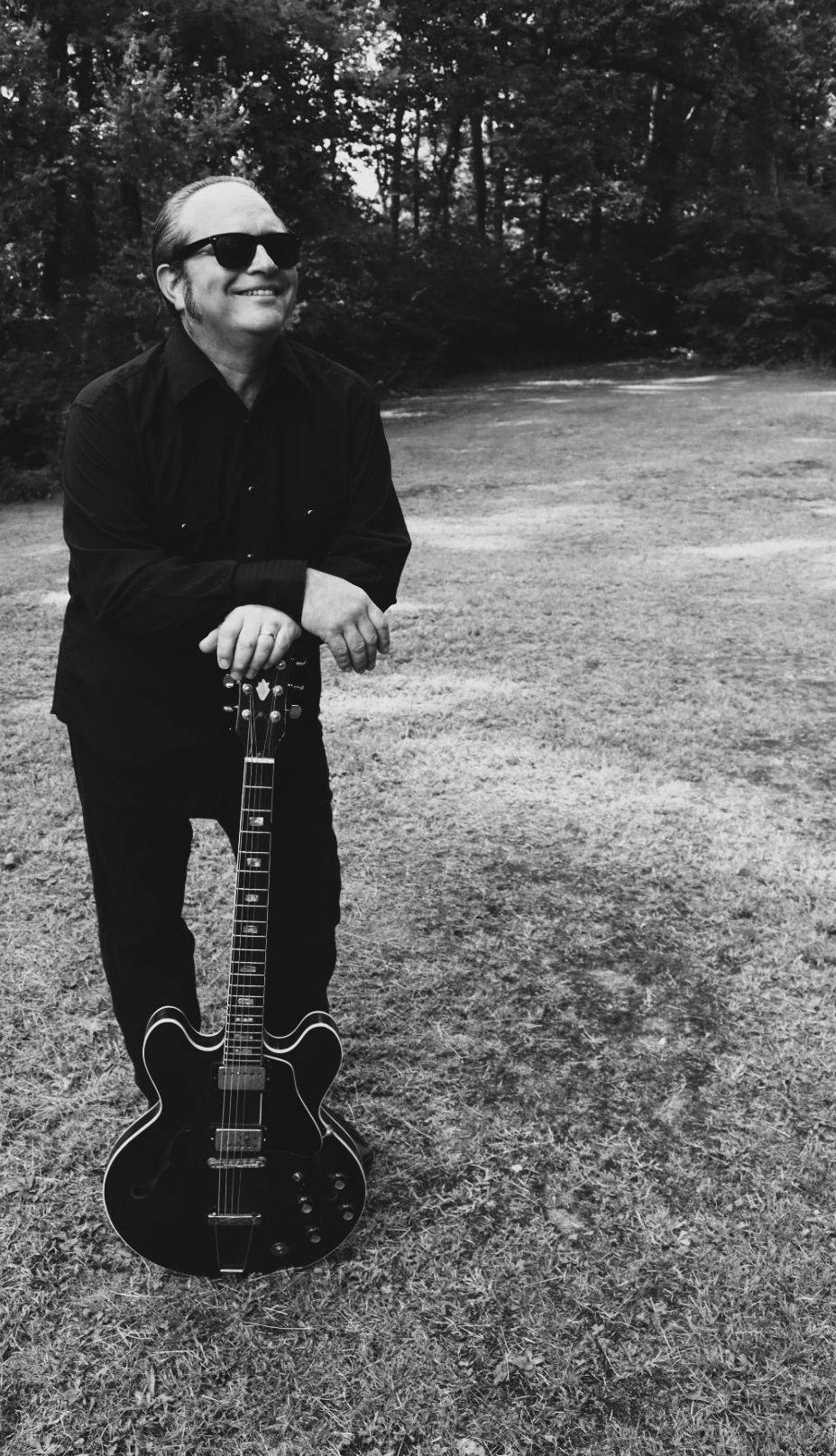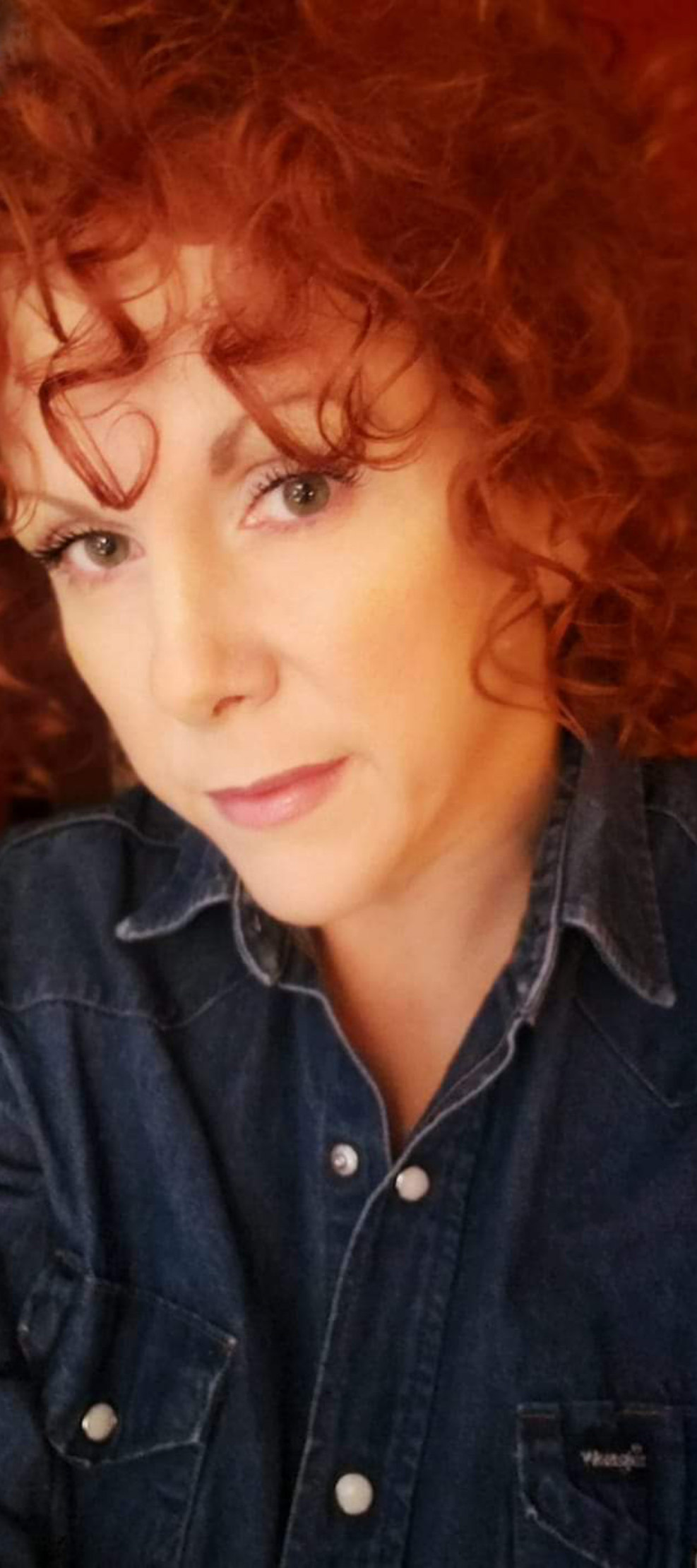 ABOUT CHARLOTTE
Charlotte Lives! It would be insufficient to say Charlotte A. Nooe reached, impacted, got to, spoke to, touched or registered with her legion of family, friends and fans. No, Charlotte Nooe resonated with them. She filled her words, music and lyrics with a passion for life and a lust for knowledge that didn't just rub off on you, it infected you. Spread through every open eye, ear and mind. Incurable.
Nooe was most recognized musically as a member of the Rockin' Bones (her father Dave Nooe's band) and Charley and the Cynics. The Cynics, in particular, gave Nooe a platform for some of the smartest, most original music to come out of Wisconsin's Fox Valley in a long time. Her heartfelt lyrics were a perfect combination of book smart and street smart that's so rare in music today. In Oshkosh, WI the Cynics became a must-see band for their fiery live performances and unique sound. They could tear it up and blow you away with songs that made your jaw drop. Charlotte Nooe was a musician's musician, and could hang with the best, on bass or guitar, male or female.
The world lost Charlotte too soon. Many might make the case her death at the age of 21 is the very definition of the word "unfair." Her perfect fusion of intelligence, emotion, empathy, insight, audacity and humility has long been in short supply in the world, more so now. She didn't just share her talents, she shared herself earnestly via printed word, spoken word and belted lyric. She enriched the world.
In doing so, Charlotte encouraged and inspired artists of every stripe to reach for the same stars. She may be gone, but she will never be lost. The musicians, writers, painters, poets, singers, philosophers, comics, and songwriters she inspired in her life will see to that. Anyone she resonated with can't help but see to that. As will The Charleyville Foundation as it supports and encourages generations to come to make the world a brighter, better place through words and song.
---
READ SOME OF CHARLEY'S POETRY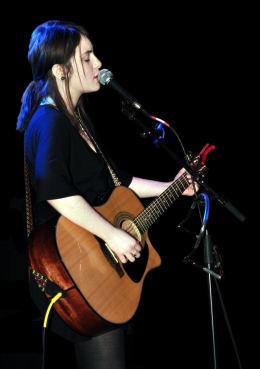 DONATE
Our registered 501c is always in need of instruments for students, silent auction items and volunteers for our events, as well as monetary donations for scholarships. Please reach out and contact us at any time if you would like to contribute. You can make monetary donations by way of check, money order, cashier's check, paypal or venmo. Please make all checks payable to:
Charleyville
PO Box 1771
Madison, TN 37115
We are truly grateful for all of your support! This wouldn't be possible without you and we thank you!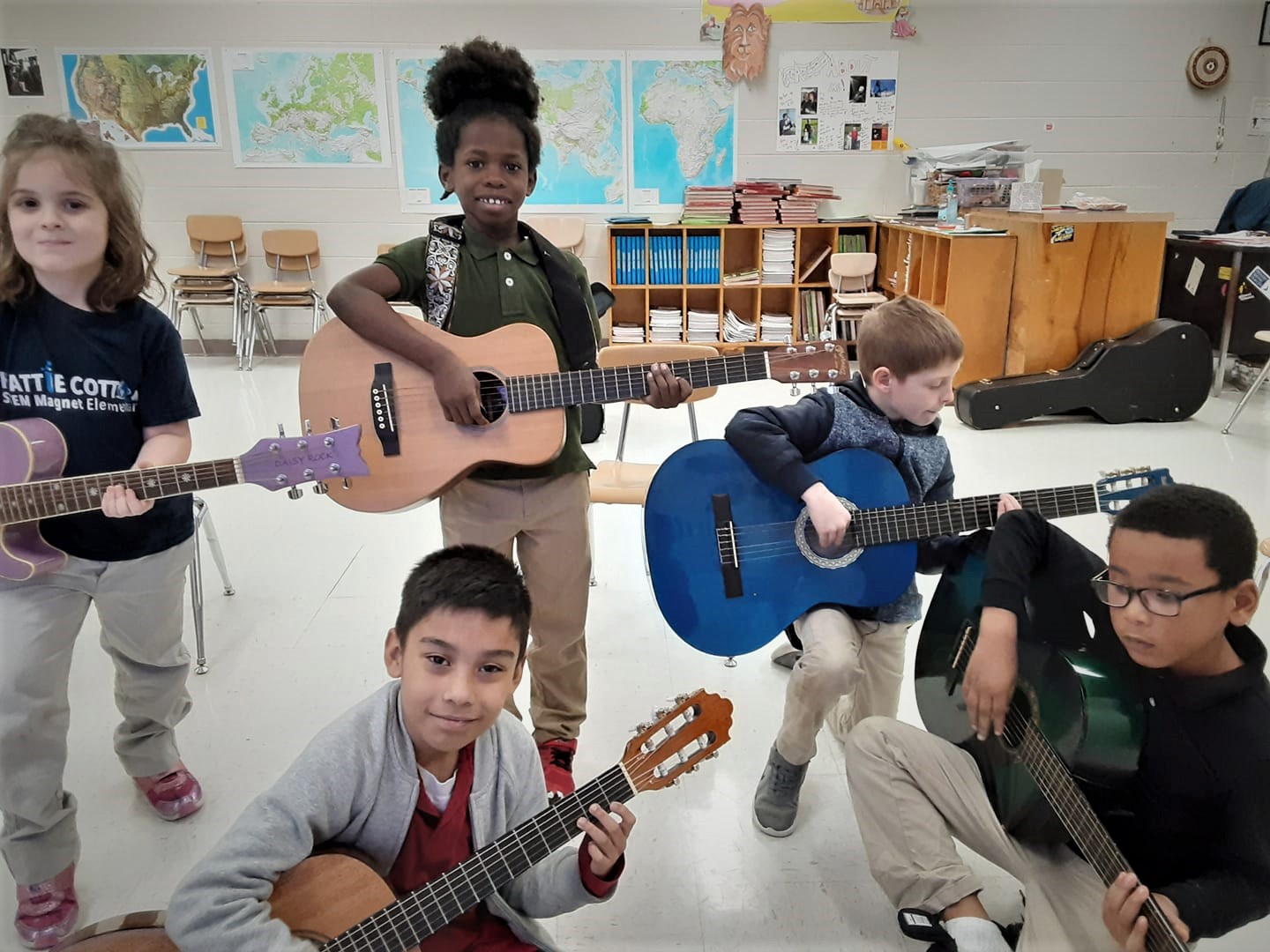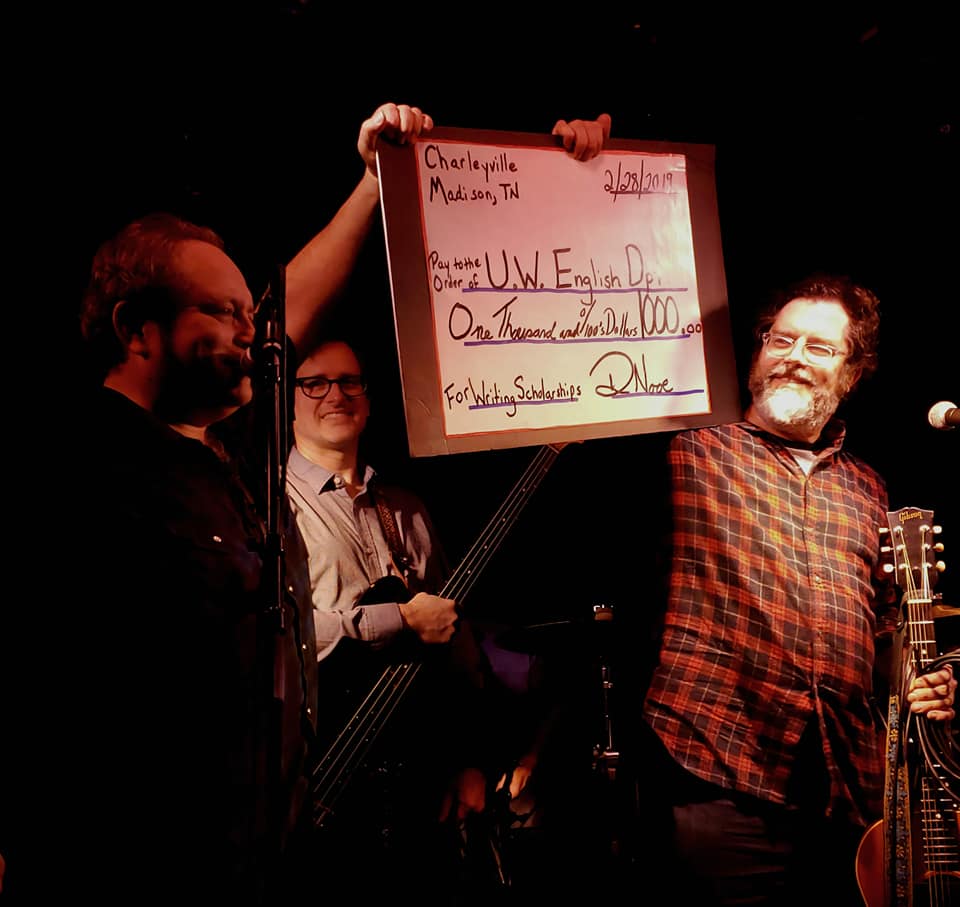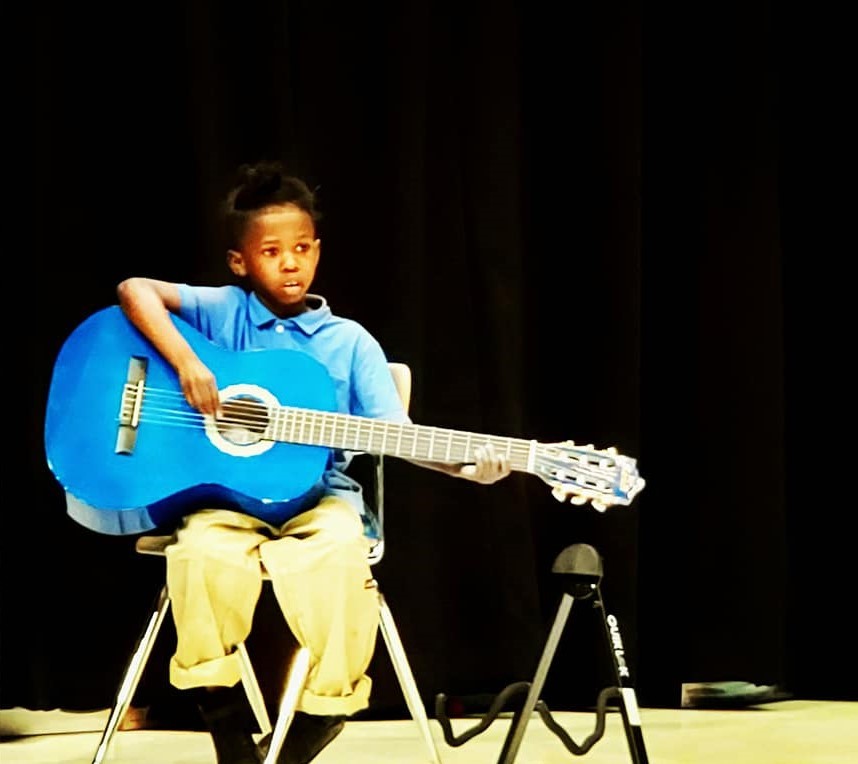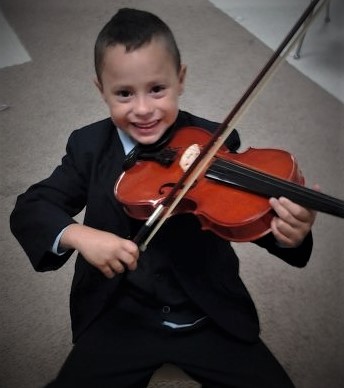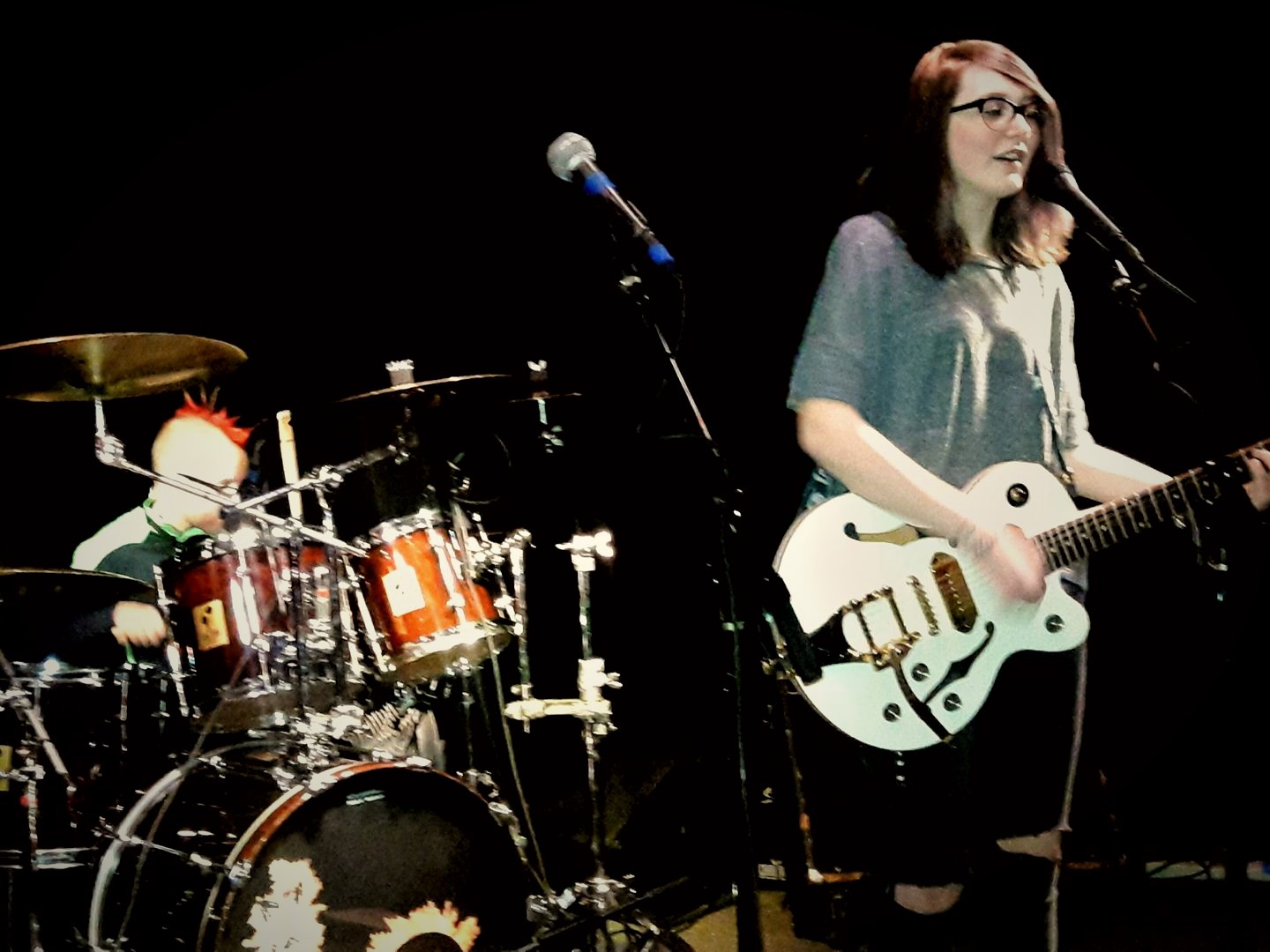 EVENTS
Throughout the year The Charlotte Nooe Foundation for Musicians and Writers hosts events in Charlotte's hometown of Wisconsin and in Nashville, TN to bring the community together to celebrate Charley's life and raise money for scholarships awarded to applicants.
Charleyville events are filled with music, silent auctions and the spirit that is, was and will always be Charlotte Nooe.
New event details coming soon so stay tuned!